The Best Hot Springs in the Banff Area!
Banff National Park is close to some spectacular hot springs, in the form of both developed and natural pools. We've compiled a list of the best spots in the surrounding Banff and Canmore area.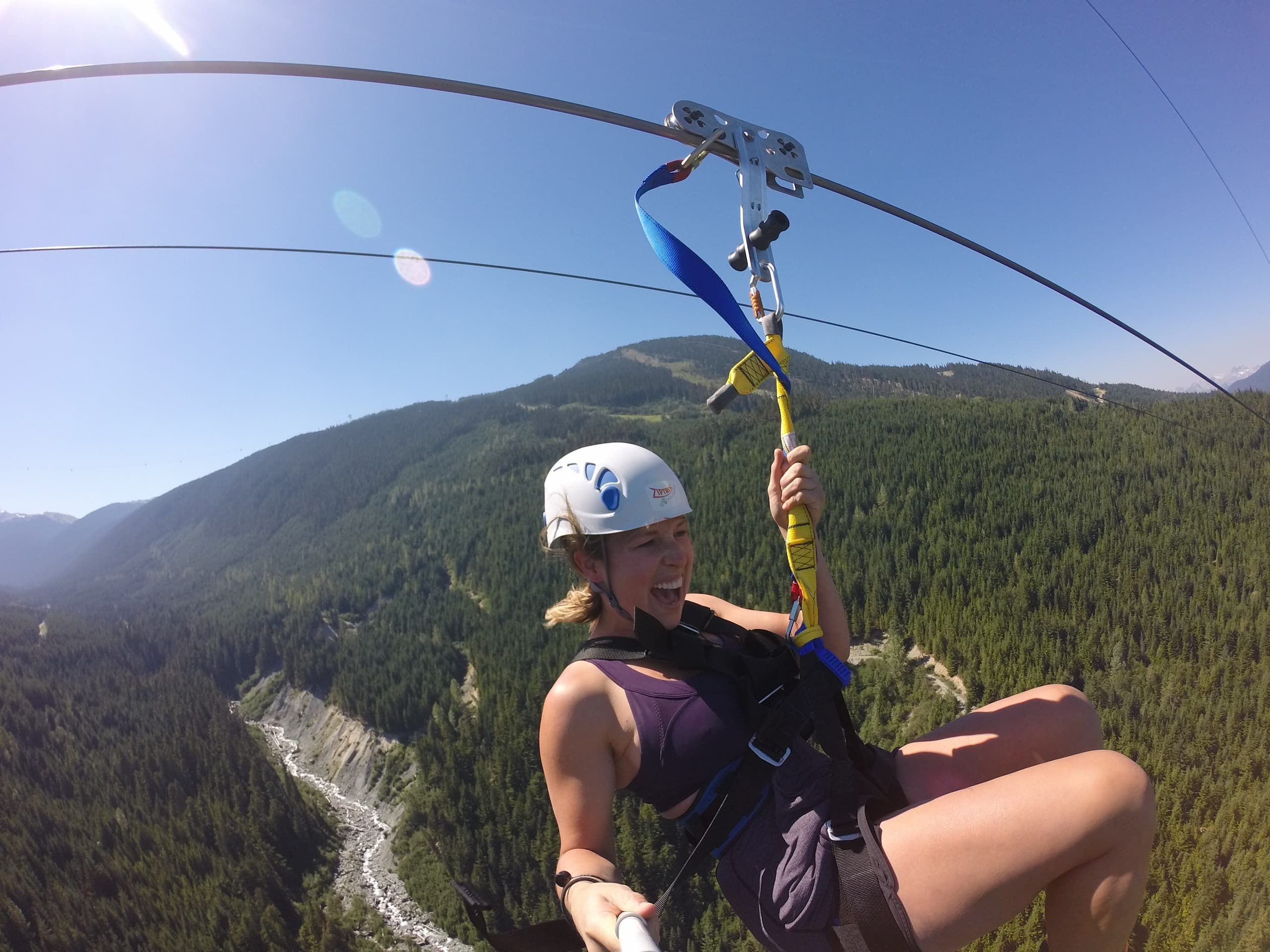 Take a Wild Ride on the Sasquatch Zipline in Whistler
This week, some of our Leavetown team headed up to Whistler to check out the famous Sasquatch Zipline, which boasts over 2km of ziplining thrills that take you on a soaring adventure above the Fitzsimmons Valley.